The Atlantic Immigration Program is an immigration program that allows employers in the Atlantic provinces of Canada to hire immigrants for jobs. Officially introduced in 2017, this program became permanent on the 1st of January 2022. The Atlantic Immigration Program is for immigrants looking to settle in Atlantic Canada. These Atlantic provinces include New Brunswick, Nova Scotia, Newfoundland and Labrador, and Prince Edward Island. The AIP has ushered in over 10,000 permanent residents to Atlantic Canada. Students looking to stay back after their studies in Canada can channel their study applications to these provinces.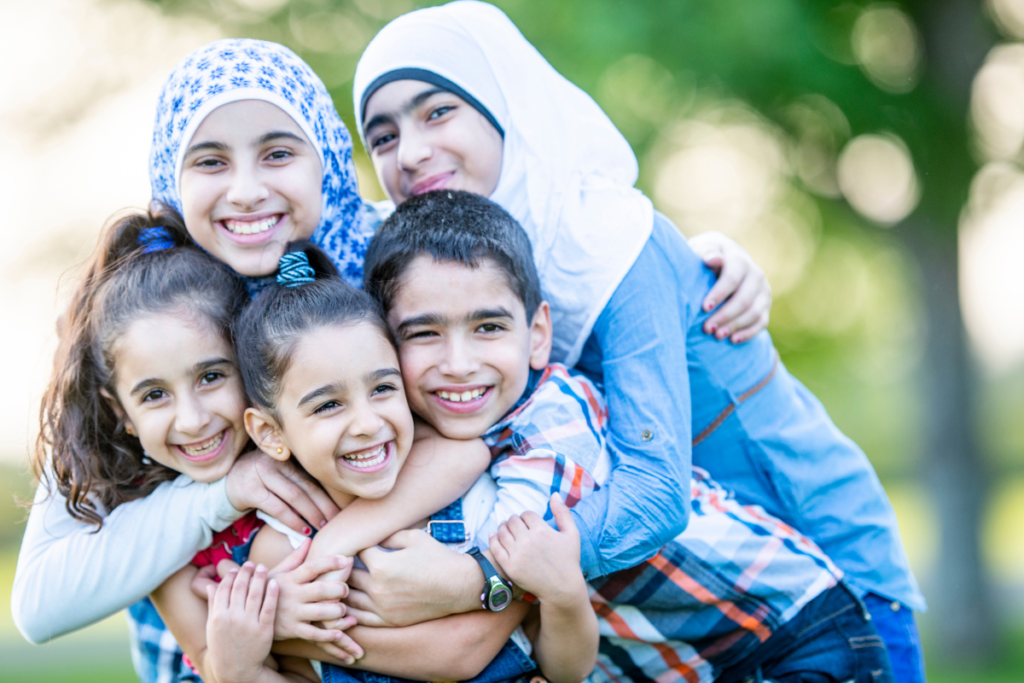 Who can apply to the Atlantic Immigration Program?
In March 2022, Immigration, refugees, and Citizenship Canada (IRCC) started accepting applications under the AIP.
Eligible applicants are immigrants who can become economically established in Atlantic Canada, intend to live in a province in the Atlantic region, and meet all listed requirements below:
A provincial endorsement from any of the 4 Atlantic provinces.
Meet the minimum education requirement.
Meet the minimum language proficiency requirement.
A minimum of 1 year of full-time/part-time work experience over the past 5 years before applying. Work experience must be in any of these NOCs:

NOC skill type 0 (management jobs such as restaurant managers, mine managers)
NOC skill level A (professional jobs that usually need a degree from a university, such as doctors, dentists, and architects)
NOC skill level B (technical jobs and skilled trades such as chefs, electricians, and plumbers)
NOC skill level C (intermediate jobs that usually call for high school or job-specific training, such as industrial butchers, long-haul truck drivers, and food and beverage servers)

Meet the minimum job offer requirement.
Immigrants studying in Canada, skilled workers from outside the country, and temporary skilled workers in Canada are eligible for the AIP.
How to apply
Immigrants applying for permanent residence under the Atlantic immigration program can submit their application online or by mail. AIP applications are submitted to the Centralized Intake Office (CIO) in Sydney. Applications must be complete, including all mandatory forms, fees, information, and supporting documents.
When the application is received by the CIO, a check for completeness will be carried out. This check is done using the documents checklist requirement in place at the time the application is received.
Having applied, the CIO does the following for applications that meet the requirements provided in section R10:
enters the application information in the Global Case Management System (GCMS)
recovers the processing fee
sends an acknowledgment of receipt to the applicant.
If the immigrant's application does not meet the requirements, the CIO returns the incomplete application package, along with the fees, to the applicant and records the action in GCMS.
Getting your Permanent Residency
Immigrants who meet the requirement for permanent residency under the Atlantic Immigration Program will go on to have their medical examination and pass criminal and security checks.
If the principal applicant resides in Canada, he/she can confirm their permanent resident status by:
following the virtual landing instructions, as can any in-Canada accompanying dependent family members
requesting an appointment at a local IRCC office by contacting the IRCC Client Support Centre, with their family members, if applicable, OR
presenting the COPR and PRV counterfoil (if applicable) to an officer at a Canadian port of entry.
If the applicant or any accompanying dependent family member is an immigrant living outside Canada, a ready-for-visa letter will be sent to the applicant's address outside of Canada. A COPR and PRV will also be delivered to them, if applicable. 
To become a permanent resident, the principal applicant and accompanying family members must either
request an appointment at a local IRCC office if they are in Canada with a valid temporary status
follow the virtual landing instructions (given to applicants by IRCC) or
present their permanent resident visa at a port of entry (POE) to Canada
Accompanying family members of the principal applicant can only become permanent residents at the same time as, or after, the principal applicant confirms their permanent residence. Family members of the principal applicant will not get a permanent residency offer before the principal applicant.
Furthermore, a permanent resident visa holder under the AIP seeking permanent resident status at a POE must establish that they still intend to reside in the province that has endorsed them.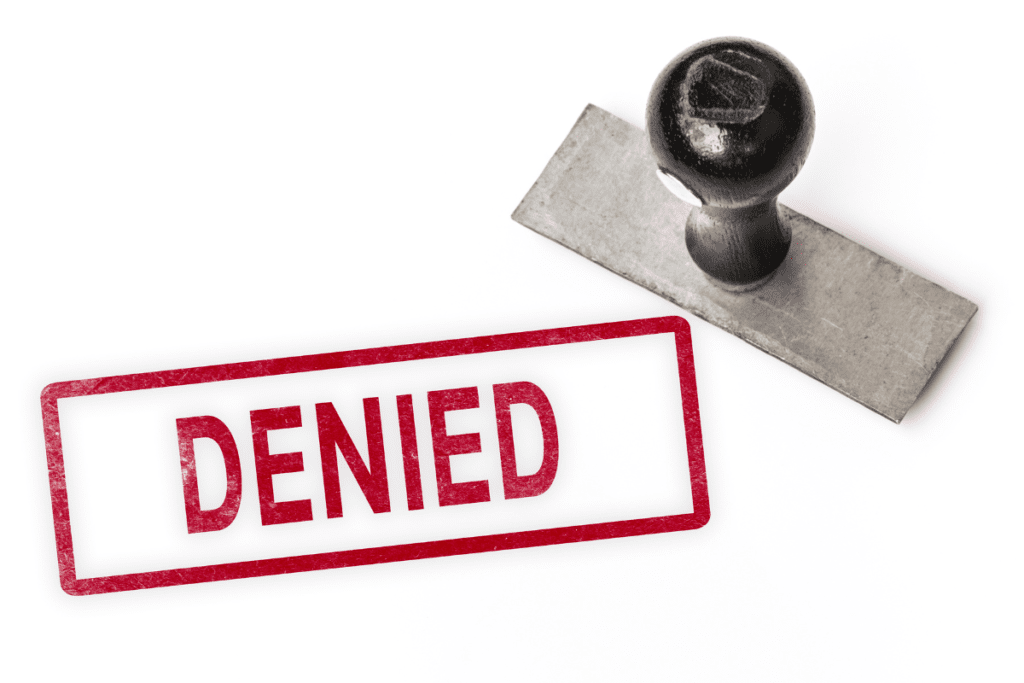 Getting a Refusal
All applicants with refusals will be provided with a formal refusal letter. A copy of the refusal letter is first sent to the endorsing province, subject to federal privacy legislation. The refusal letter will:
Inform the applicant of the immigration program in which their application was considered,
Explain to the applicant why their application to the AIP program was not a success.
Inform applicants who have paid the right of permanent residency fee (RPRF) of their entitlement to refund. Also, provide an approximate timeframe for its receipt.
International students studying in Canada will get permanent residency under the AIP providing they meet the requirements. Also, they must be ready to prove that they possess the ability to be economically stable in Canada. This is because Canada is not looking for people who will become a liability to their country.
Reach out to us at contact@canadaimmhub.ca for more information or contact us here to start your permanent residence application.